Отслеживание почтовых отправлений H&M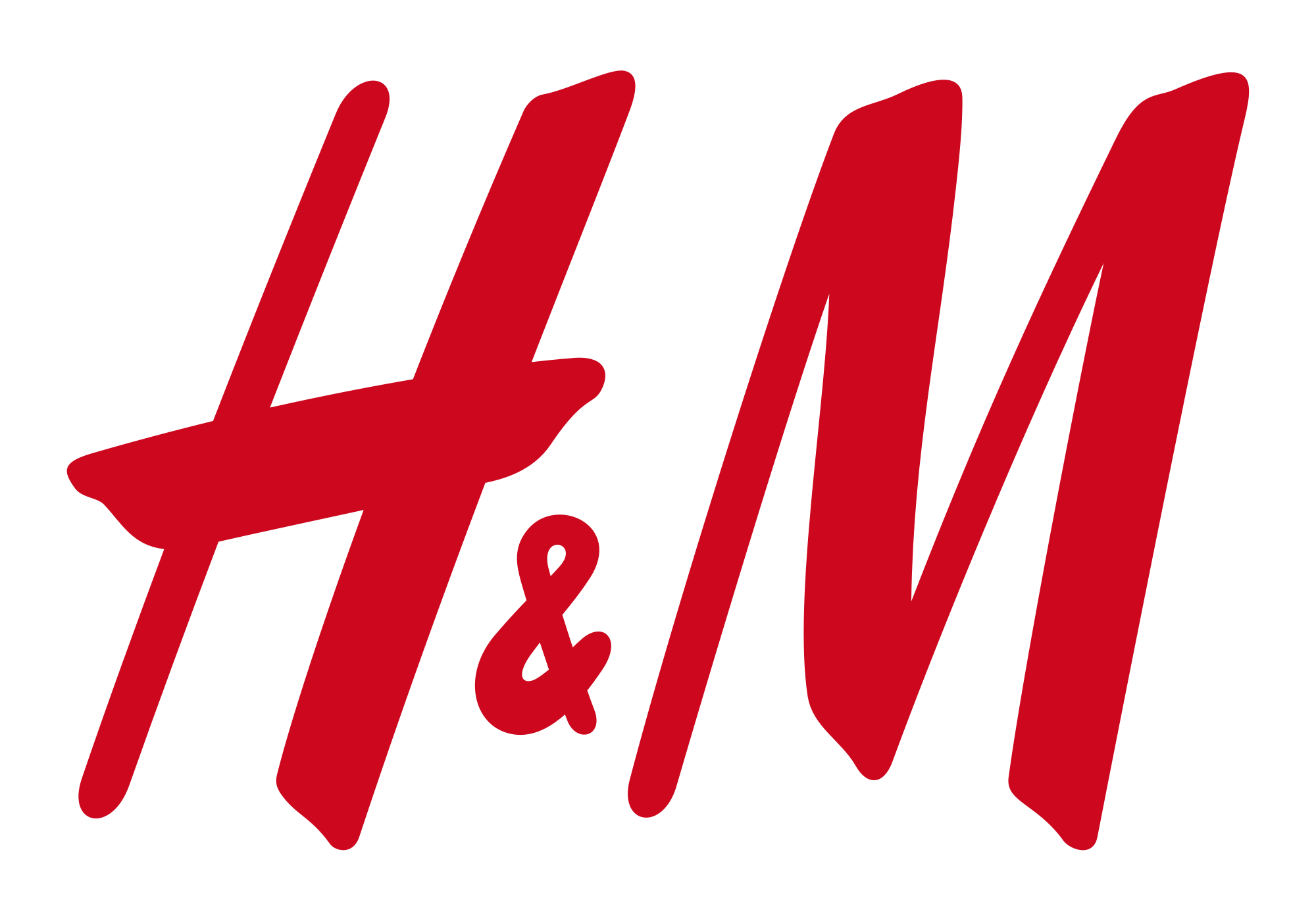 Сервис Где Посылка поможет отследить почтовое отправление H&M по трекинг номеру, предоставленному магазином при отправке заказа. Мы быстро определим текущий статус вашего заказа, а при его изменении сообщим вам на E-Mail или прямо на телефон через наше приложение.
HM Order Tracking
You will receive a shipping confirmation email from H&M as soon as they begin packaging your order. This email will include delivery information and a link to monitor your package online. When you log in to My Account, you can also follow your order under "Orders."
Once an order is dispatched, it is typically given to a partner delivery service like USPS, UPS, Canada Post, Estafeta, or Hermes.
Order tracking for H&M in the US, Canada, Ireland, and Mexico
Enter the H&M order number in the search box above, then click the Track Package button.
You will receive the most recent order status updates in seconds. If your product is headed to Canada, you will receive all Canada Post status updates and a tracking number.
You can obtain the delivery tracking number for orders shipped to India. H&M will issue a UPS or USPS tracking number for purchases coming from the US.
After entering your order number, you will find the Estafeta tracking number for H&M shipments from Mexico.
How can I monitor my order from H&M?
Your order will be sent to a shipping company pick-up location or warehouse after H&M has picked up and packaged it. Following that, the tracking number for your item will show up in your account, and an email with a shipping confirmation will be delivered to your mailbox.
You may follow the progress of your order from the warehouse of origin to your door after receiving a tracking number.
Who is handling my H&M purchase delivery?
H&M collaborates with many carriers across numerous markets.
H&M works along with: Hermes in the UK.

H&M works together in Canada with POSTAL CANADA

H&M works together with La Poste in France

H&M cooperates with the following in Germany: Hermes

H&M works along with: Poste Italiane in Italy

H&M collaborates with UPS and USPS in the US.

H&M cooperate with Estafeta in Mexico.
About H&M
With 126,000 full-time equivalent jobs, H&M operates in 74 countries with more than 5,000 locations under numerous business brands.
After Spain-based Inditex, it is the second-largest clothes retailer worldwide (parent company of Zara). The company, which offers online shopping in 33 countries, was established by Erling Persson and is currently led by his son Stefan Persson and Helena Helmersson.
Erling Persson established the business in 1947 when he launched his first store in the Swedish town of Västers. Hennes, which is Swedish for "hers," was the store's only line of merchandise. In Norway, a store was first established in 1964. When Persson bought the hunting gear business Mauritz Widforss in 1968, the company's name was changed to Hennes & Mauritz and its product line expanded to include menswear.
For constant parcel tracking and Push notifications when package tracking changes, download the PackageRadar app for iPhone or Android.