Отслеживание почтовых отправлений Adidas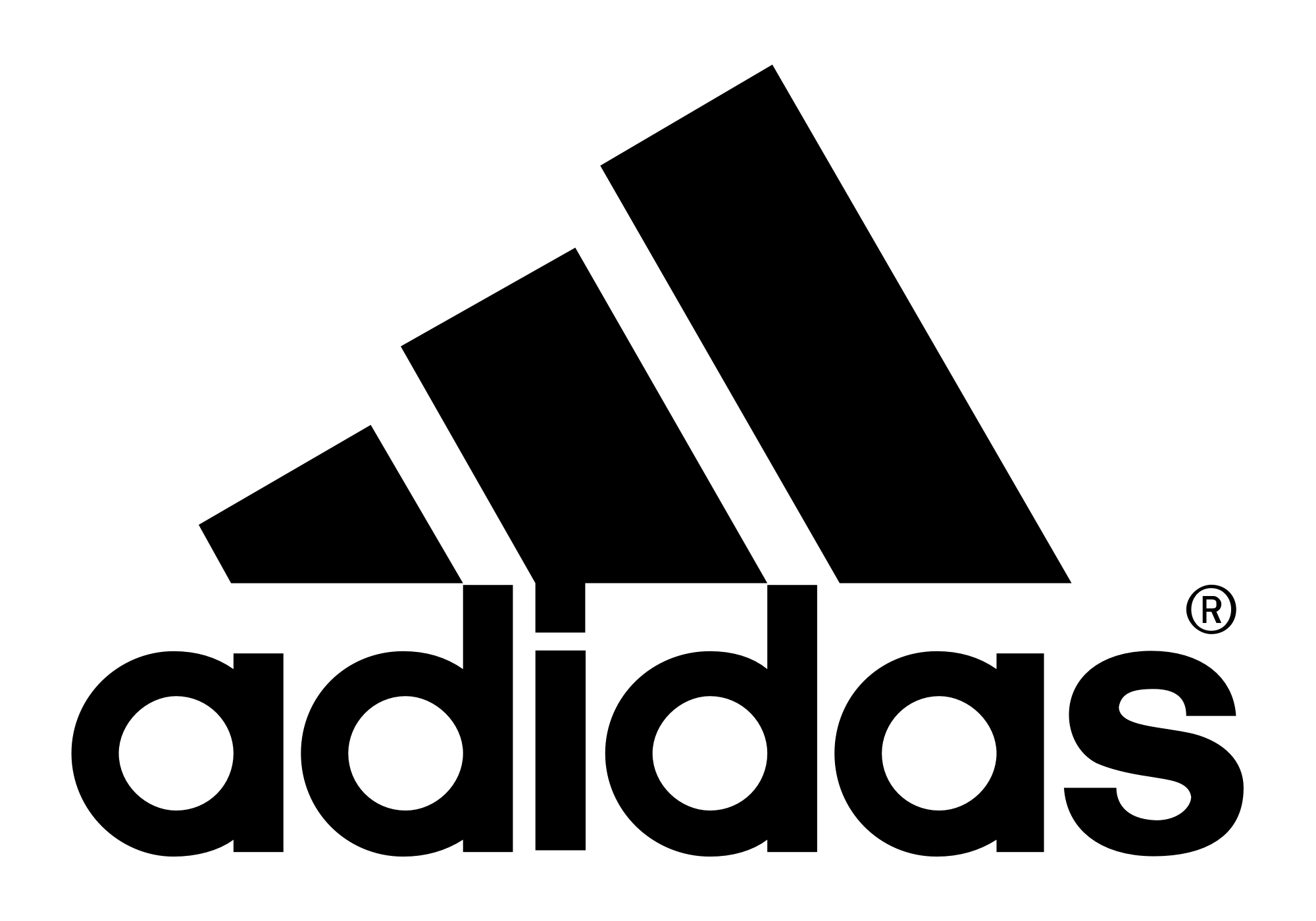 Сервис Где Посылка поможет отследить почтовое отправление Adidas по трекинг номеру, предоставленному магазином при отправке заказа. Мы быстро определим текущий статус вашего заказа, а при его изменении сообщим вам на E-Mail или прямо на телефон через наше приложение.
Adidas tracking
Adidas is a global corporation. Germany is where the firm is headquartered. This firm also produces apparel, accessories, and shoes. Adidas is renowned for producing the greatest sportswear in Europe. They contain everything related to sports. Europe and Australia are major revenue-producing regions for Adidas. Reebok Sportswear is a subsidiary of the Adidas group, which also owns it. They produced almost 2 billion euros. The Adidas logo has a rich history that dates back to its initial use on merchandise and apparel. The major landmasses of the Americas, Europe, Africa, and Asia were represented by the three leaves, and the variety was symbolized by the intersecting lines that crossed each leaf.Then, the design evolved to show three stripes in the form of a mountain, which reflected the difficulties the athletes encountered.
The brand wants to return to more simplicity and stand for quality and leadership after using the term Adidas with the three stripes as its logo since 2005.Adidas has a worldwide history despite having German origin. Sixty thousand people work for the brand as part of its worldwide workforce. They hire individuals from all across the world rather than only selecting Germans. Given that it contains everything related to sports, this should be called the "world of sports." 24 billion euros have been generated by them in 2019. This is undoubtedly a huge, complex corporation.
How can I follow up on my Adidas order?
Adidas offers you the option of monitoring your order, which informs you of its condition. Open the website and log into the account you used to place your order. Go to "order details" by visiting "my order" first. You can monitor your order as well as look up your order history.
It is also possible to establish where the order is located. The rules are different for orders placed by visitors. To monitor your order, open the tracker and input the Adidas order tracking number. Additionally, tracking information is stated; to view it, click the "View Order" button.
You can quickly follow your order with Adidas' order tracker, which provides information about the order's status.
You may follow the progress of your Adidas order by using a general tracking service like PackageRadar. All you have to do is click on the PackageRadar webpage and put the Adidas tracking number into the search field. After pressing enter, you will see all the details regarding your Adidas order, including its current status, the courier service that handled its delivery, and its upcoming stages.
How long does Adidas shipment take?
There is a potential that your order will be delayed if there is a pandemic or other emergency. Sometimes the order's projected time is less than the actual time it takes. Adidas delivery delays might be as long as a week or three to four days. You need not be concerned; simply monitor your order using the Adidas order tracking number to see the status of the Adidas shipment. Your purchase will be assembled by Adidas in at least three days, and overseas delivery will add additional days. Adidas orders may be delayed as a result of travel restrictions and local regulations.
Have patience if you ordered a personalized item because it will likely take an extra day or two to complete. Depending on the circumstances and location, Adidas' delivery times might change. You can find out all you need to know about Adidas shipping from the delivery service.
Has Adidas had quick shipping?
FedEx, which Adidas utilizes for shipping, requires a signature upon delivery. Adidas is unable to mail the order overseas or to a PO Box. The consumer is responsible for paying all taxes as well as an additional import fee. Sometimes the delivery of your item is delayed, but the business will email you to explain why. The typical delay time is little more than three days.
Adidas's shipping time is determined by the order. Adidas offers Flash discounts and considers its clients first. If a consumer purchases multiple products, delivery will occur on various days. Products may come in a variety of packaging. After-hours orders are dispatched the next day.
Although Adidas does not provide worldwide shipping, practically all nations have one of their locations where you may purchase your favorite things. Adidas operates Monday through Friday; weekends are off for shipment. Orders placed during business hours are delivered the same day. Orders placed during the weekend are handled on Monday.
Adidas - Do they charge shipping?
Adidas does charge delivery costs. Adidas has a member policy, according to which they have some members to whom they offer discounts. Members who often make purchases receive offers for free delivery frequently. People who are not members must pay $5 for Adidas shipping.
The Adidas package is sent to you at the address you have specified. Adidas exclusively offers free shipping to members, and only inside Germany.
Adidas members receive discounts and freebies. If you choose the cash-on-delivery option while ordering goods, you will pay more than if you choose standard shipping. Typically, standard shipping takes five to seven days.
Where does Adidas ship from?
Adidas offers worldwide shipping from Germany, including to the United States, Europe, and other locations. Adidas ships its goods from several warehouses all around the world. There are, however, several sources of shipping for various items and fashions. Players and sportsmen desire high-quality goods. Adidas cannot offer subpar or inferior goods since they cannot accept anything that is not authentic.
Can I return my Adidas purchase?
Once an Adidas order has been placed, it cannot be canceled. They adhere strictly to the company's standards and guidelines for online orders. There are usually certain limitations when returning an order. Adidas always begins the product's shipping process when you place a purchase, so if you decide to cancel, you will still be responsible for the cost of the item.
Since you are the one who bought the goods and Adidas made them according to your specifications, customized orders in particular cannot be canceled once Adidas begins building them. Adidas is unable to make any adjustments, therefore whether the order is placed online or in person, you must accept it. Yeezy products can never be changed or returned.